As Seen on Good Morning America
About Sherry Aikens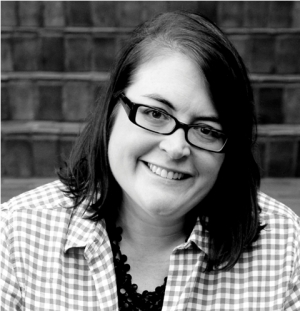 Superhero Costume Creator: A 20-year veteran of the apparel industry in both the design and executive-management functions, Sherry parlayed her depth of knowledge into independent success. No stranger to quality garments, Sherry'??s attention to detail and business acumen was integral in dealing with high profile clients such as Nike, Reebok and Adidas.
After exiting corporate America for motherhood, she filled her spare time with simply participating in local craft fairs. Demand increased for her product and, in 2006, she launched BabyPop Designs. Sherry identified Etsy.com as having great potential as a marketplace for her product, making her an Etsy pioneer. She quickly became a top seller on Etsy and was honored as a featured seller.
In 2009, BabyPop.com'??s independent website was launched and runs tandem with her Etsy store. Babypop has seen tremendous success, having been featured on Good Morning America, Inc Magazine, Parenting, Fox TV, HGTV and Philadelphia Inquirer. Sherry also speaks on the topic of small business. She has spoken at pod camps, and blogging conferences. Sherry blogs at BabyPop.com and personally at Superexhausted.com.
A note from Sherry:
I have the greatest job in the world I make superheros for a living. I want to make sure both child and caregiver love their purchase. I consider it an honor every time people allow me to do what I love to do for a living. Please feel free to contact me and let me know how your purchase went or a funny story you would like to share. We love to hear them.
Thanks for visiting my world.
Sherry Aikens
BabyPop Saving one backyard at a time!