Tuesday, September 14, 2010 - 9:51 am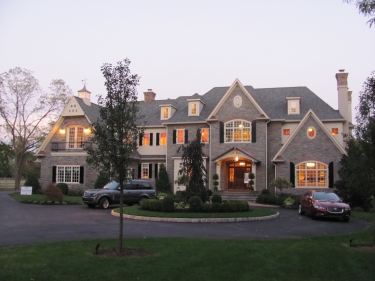 Tonight my husband and I were fortunate enough to be one of the first people to see the Philadelphia Design Home 2010. We were hosted by Ep Henry for Patio Party. The design house is located in Lower Gwynedd PA, the location could have not been more spectacular. All of the $20 ticket proceeds of tour goes to the Ronald McDonald House. The architect Thomas R. Wittemann, AIA and the Builder of the home Philomeno & Salamone (12,000 square feet ) did an magnificent job. Interior Designer Diane Bishop decorated a beautiful coveted space. The EP Henrys backyard and outdoor living area is breath taking. I could have not though of a more special place to spend an evening.

I don't want to give the house away because you have to take a tour yourself.. it is for Kids . Here is a tasted of just some of the amazing details: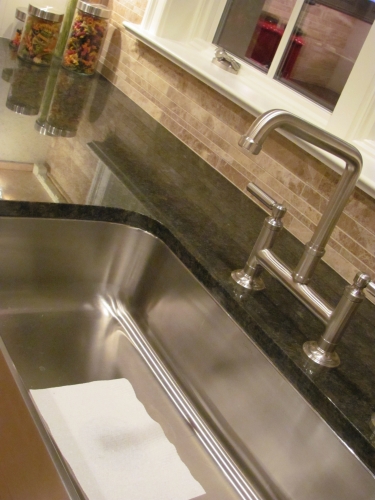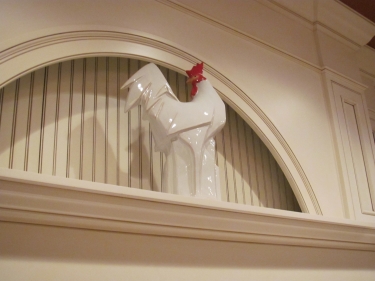 Bathrooms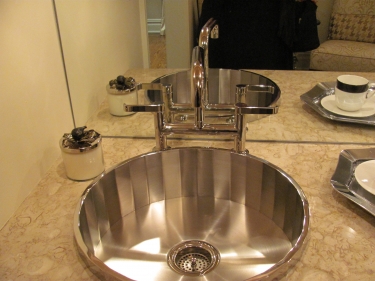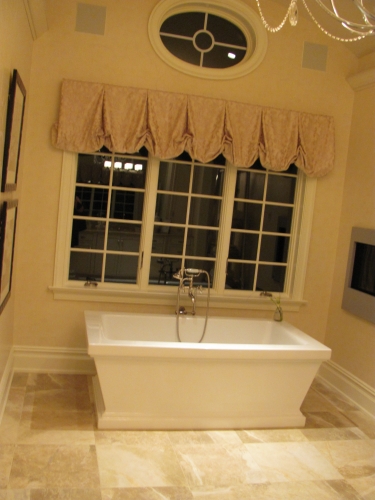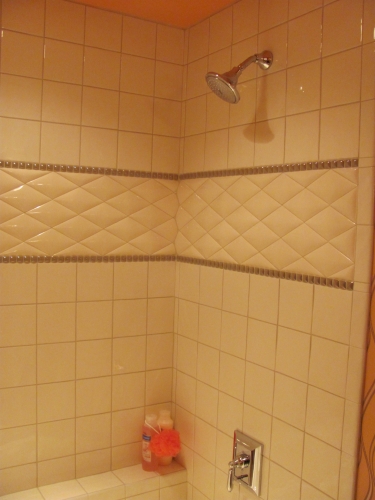 playrooms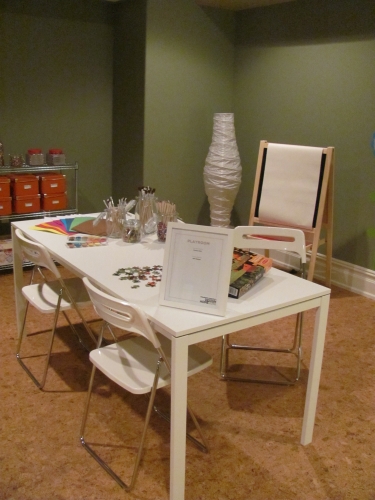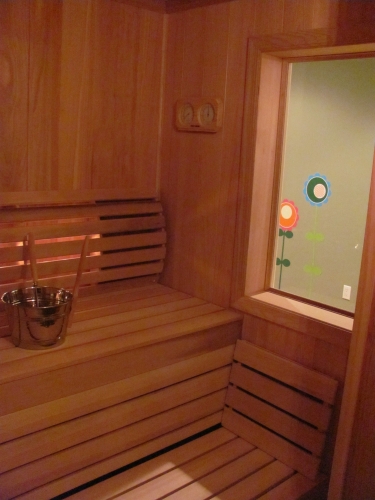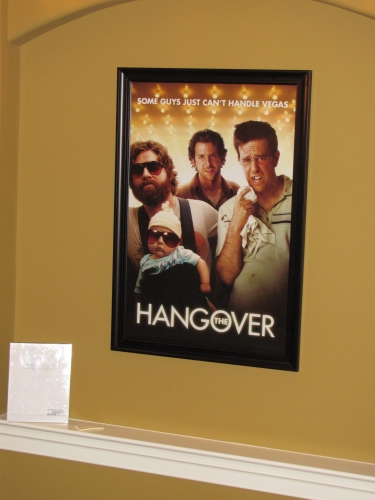 BedRooms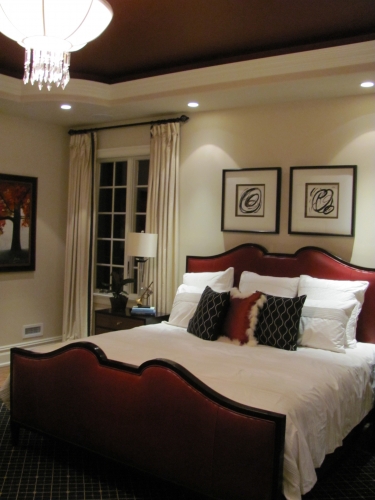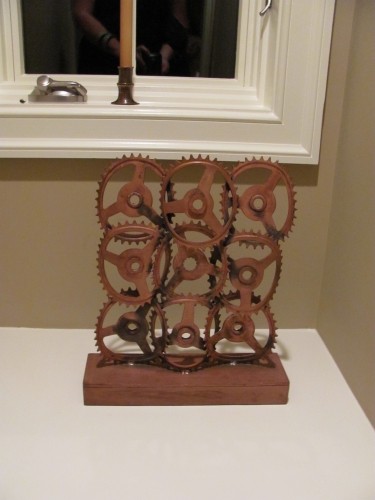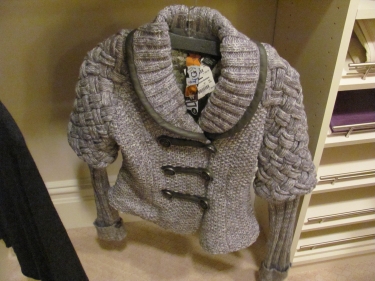 My Favorite Room because I love the color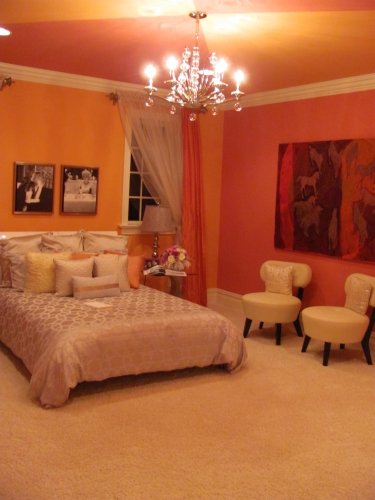 The Patio Area was amazing.. you must go see it!
Disclosure Statement: My husband and myself received free tickets from EP Henry to attend this event. This in no way affect the opinions stated in my post.