Friday, June 17, 2011 - 10:07 am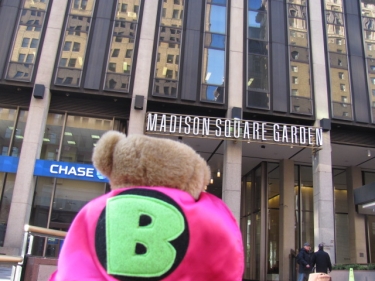 So on Babypop Superhero Bear's latest trip he travels to see the big city in his super cape to hear Gaga preform.
In what city and where is superbear? Can you name the basketball team who plays there?
Follow the adventures of superbear on Facebook on BabyPop Designs page.