Sunday, November 28, 2010 - 10:00 pm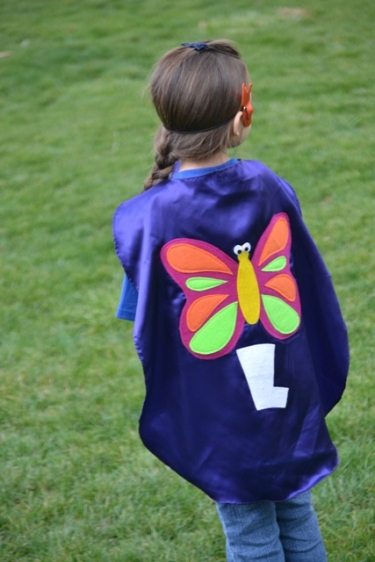 Just added This is the perfect butterfly princess cape for that special kid in your life that loves Butterflies make her a Butterfly Superhero. Saving one backyard and one butterfly at a time. This custom superhero costume will make any child happy personalized with there initials and there favorite colors. This make the perfect girl for that special butterfly princess in your life.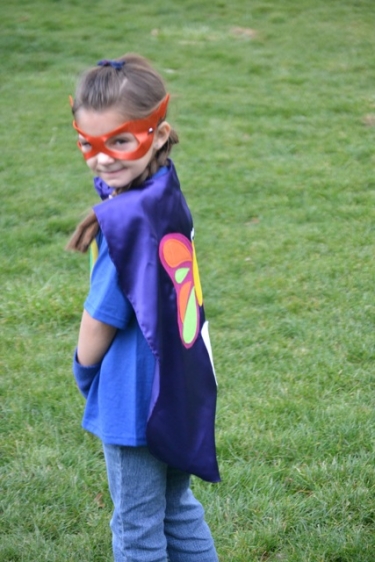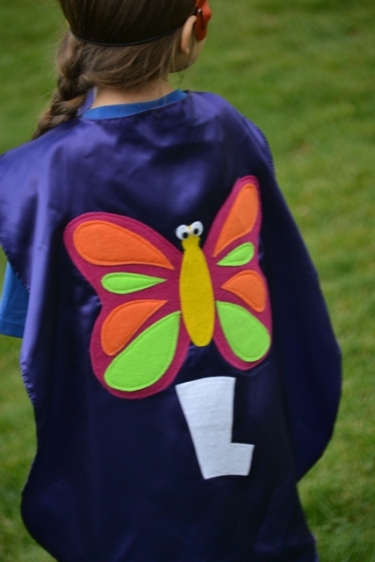 Get you superhero costume and just choose your favorite superhero logo.