Thursday, May 26, 2011 - 12:42 pm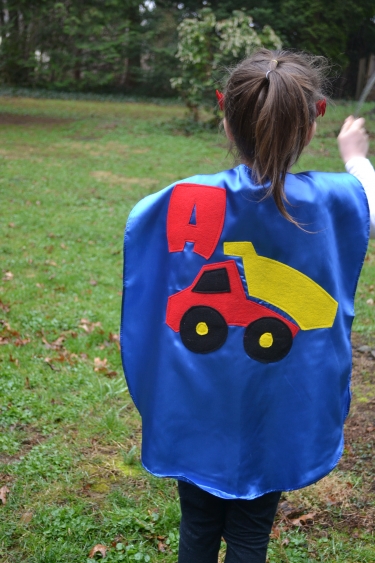 This is the latest Kids superhero cape for the kids that love DumpTrucks. It is fun and playful and if your boy loves trucks plays with them all the time than make him super truck boy! All the colors are customized to you childs favorties.. so we can make it color and letter you want. The super cape is babypop high quality with the child like feel of the design. Great for Toddler and kids.. we can also make it for any adult.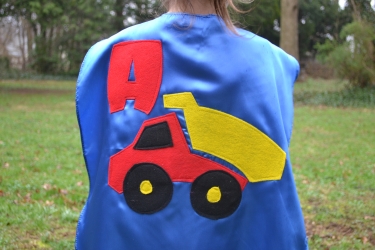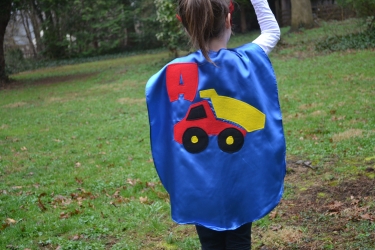 This superhero cape is for sale in my etsy store.Besure to like BabyPop Facebook page to hear about all our new product, contests, and news.