Tuesday, February 01, 2011 - 12:45 pm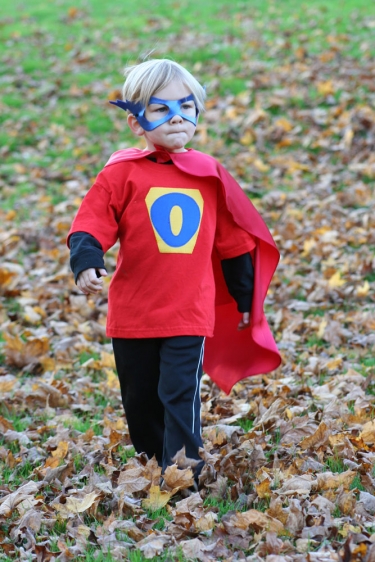 So we want to know what makes your child a Superhero Kid. So Tell us! I would love to see your pictures of you kids being amazing. Or you can send us a drawing done by your child with a cape. We will include them on the BabyPop blog and feature them on our BabyPop Facebook Page. If you have a superhero costume video even better. Please do not include you childs name so that it is shared with the public. (so don't say their names on the video). We want your children to be a Safe Superhero.
Please Photos,Stories,Drawings,Videos to:
customerphotos@babypop.com
Bloggers we will be more than happy to share a link to your blog with any items submitted
Please also feel free to share in the coments below Why you think your kids is a BabyPop Superhero ?