Thursday, October 06, 2011 - 9:55 am
Brithdays are a bid deal for adults and for kids. We have been doing cupcake capes for a while. Many teachers ask for a birthday cape to make a kid feel special on the childs birthday. Lately we have been having some diffrent color requests and we wanted to share them. Be sure to check out my birthday cape.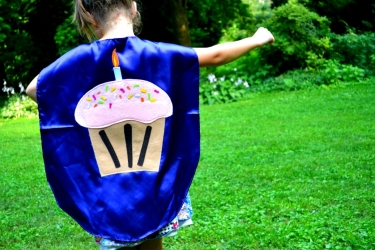 Besure to like my BabyPop Designs facebook page for special superhero specials Babypop coupon codes for my facebook fans.