Thursday, February 09, 2012 - 10:55 am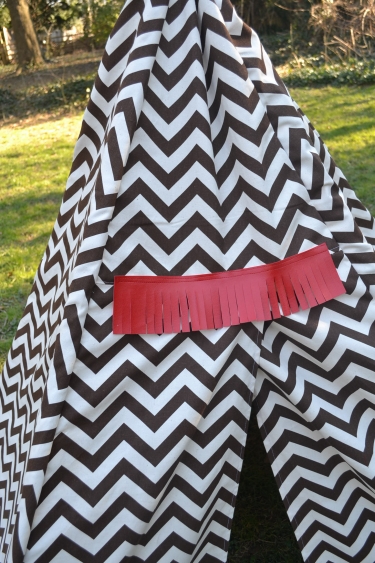 So a customer requested a teepee, but she wanted to use her own teepee fabric. No problem, I can totally use her fabric long as it was heavy enough and 56-60 wide. She sent me the fabric for the teepee and this is the result. I love it I might have to consider stocking this fabric.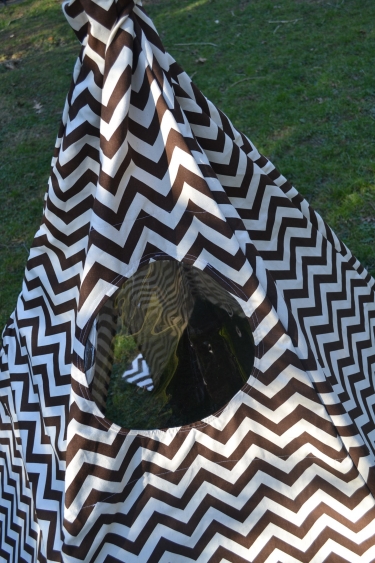 All Babypop Teepee have windows.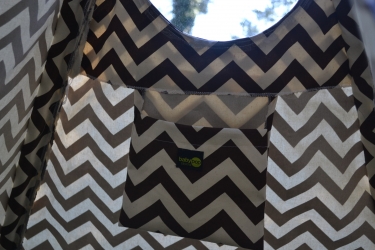 We also have a in side Teepee Pocket for the kids to hide toys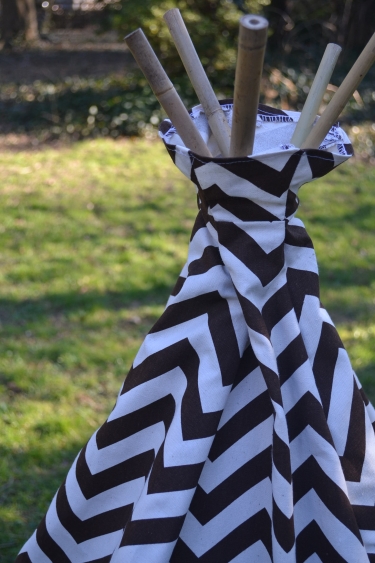 The one piece teepee tent constructions means no assembly.
All tents are 5 sided so more room to play.
Children teepee standing 6 feet tall folded and 5 feet open.
Tepee fold up and fits in a corner out of the way.
Great play tent for kids 3-7
We dont sell the teepee on babypop.com Only in our etsy store BabyPop store Teepees or by contact me directly at sherry @ babypop. com
I have many fabrics in stock so if you dont see one you want contact me we cant get you the teepee of your childs dreams.