Wednesday, September 21, 2011 - 9:44 am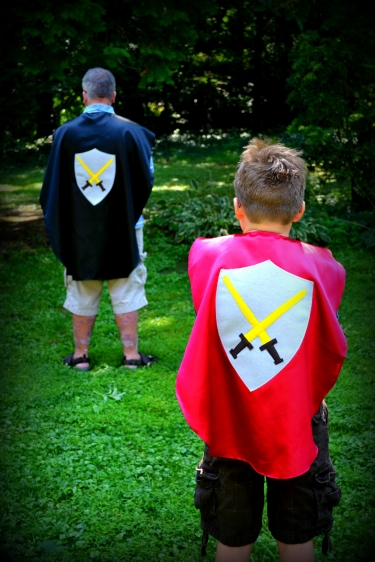 Medieval Capes perfect for your Pince and Princess party. These capes we made as a special request for a client. A great way to make your boys feel special at the pricess party.
We can make these capes for youe entire family. Just contact us directly because these are speical request but still made in our normal 7-10 lead time.
Check out our other capes.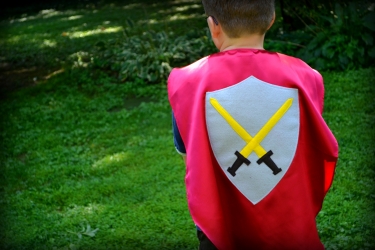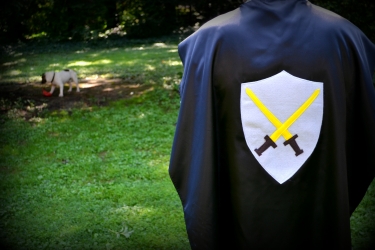 Be sure to follow our facebook page for new items BabyPop Designs