Tuesday, July 26, 2011 - 10:49 am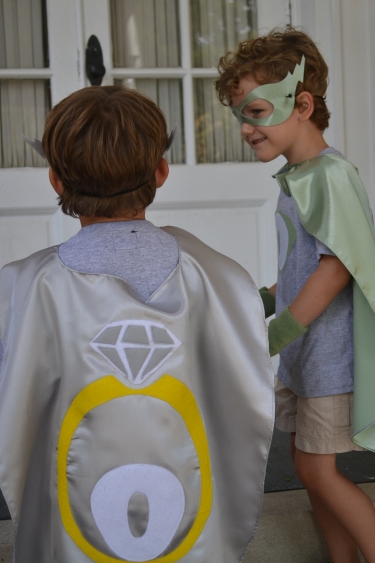 How to get your Ring bearer down the isle at your wedding. Looking for the perfect gift for the Ring bearers? A Superhero ring cape might just do the trick to getting those little ones down the isle. I designed this cape for a client after she contacted me on doing something special for the 2 little boys that we going to be in her wedding. We made the capes match the brides maids dresses and the other match the groomsman suits. We also coordinated the superhero tee and gloves. The tee has a diamond on the front with a letter on top. These boys had such a great time being all dressed up.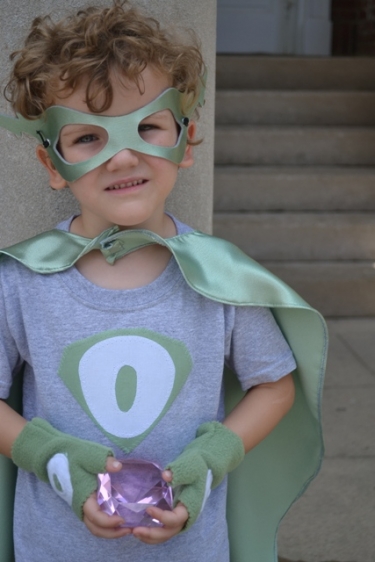 We can make this set match your wedding. Let the kids know they can save your wedding day by walking down the isle.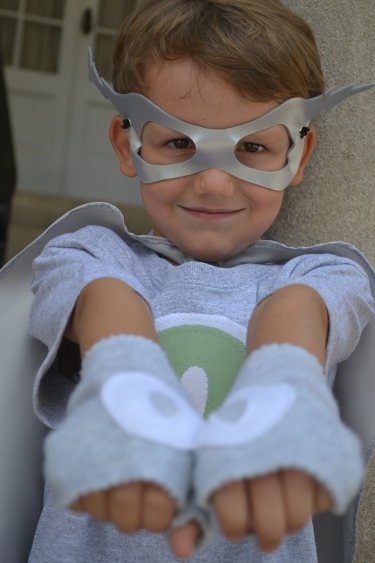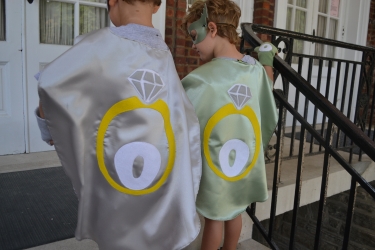 This set is avaiable in my superhero etsy store or contact me through my website babypop contact page it take 3-4 weeks to make..
We also have a out other custom letter superhero capes if you don't want the rings.