Tuesday, July 19, 2011 - 8:11 am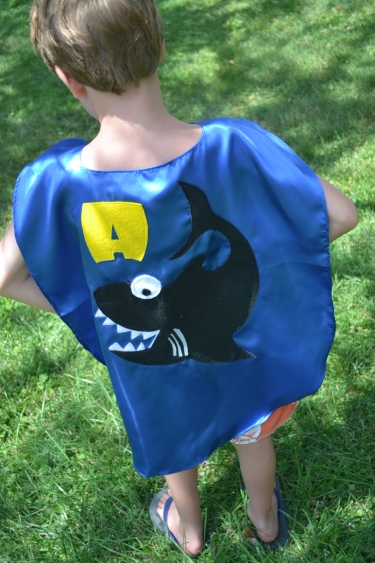 Shark week starts on TLC July 31st are you prepared? A superhero shark can protect you land loving animals.
Check out our shark superhero capes you can have any color shark you want Grey, Black or any other... maybe pink?
Check them out in our store.. and Yes we can do any adult.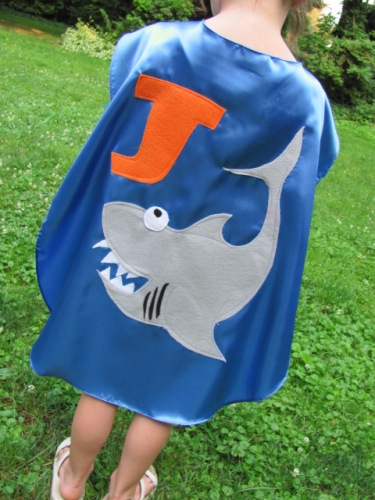 Let me know where was your shark siteing?