Friday, August 05, 2011 - 8:29 am
This is a superhero who has a great smile. He a is a proud saving one backyard at a time!.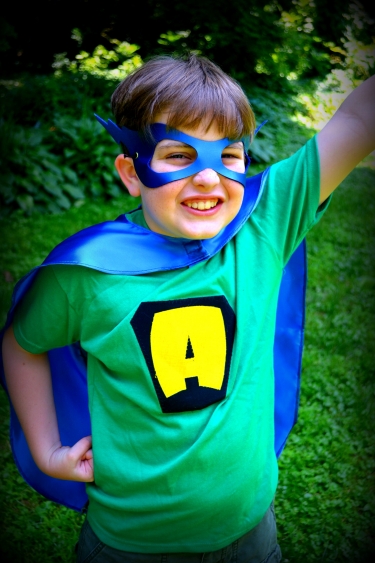 Love his freckles. So I had to get a Photo.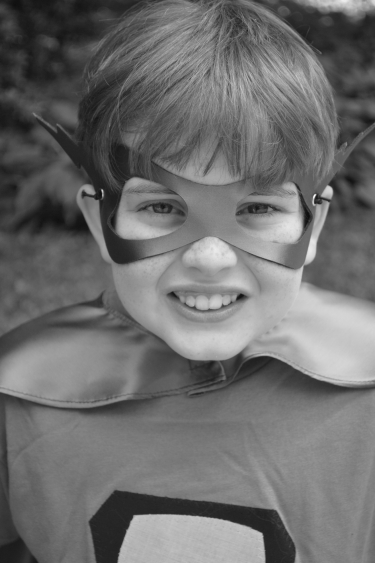 He is a great Super Kid!
Check out all my full superhero kids costumes or my shop for just the kids capes. They make great Photo props, Halloween is right around the corner.