Wednesday, September 24, 2014 - 7:16 am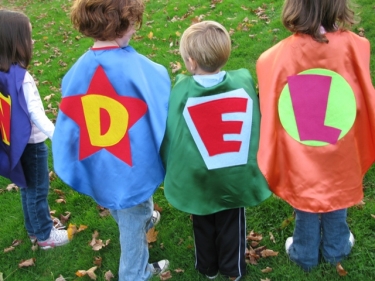 I have been making Superhero capes for over 9 years now. I feel like the old lady in the superhero bussiness. From the day I started and will always creat the best quality capes to make your family smile. We love a chalenge of a fun design. BabyPop Superhero Cusom capes are made in 7-10 bussiness day but we can always accomdate rushes if we know!
We offer standard Custom capes with your choice of a Letter wit a Logo of Sheild, Lightenbolt, Crown,Circle, Heart or Star for $17. More complex logos like Butterflies, dump trucks, sharks, birthday cupcakes cost more. We also offer blank capes and discount for parties. We also have superhero masks, tees, gloves and capes for Mom, Dad, Kids, Babys and Pets.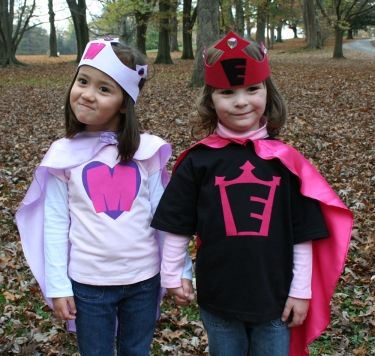 I have been selling on etsy since 2006 just about when etsy was born. I have close to 5000 people who have noting to say but postive experaince with BabyPop Top quality Custom Capes. I know I can charge more but as a mom I think having a gift under $20 for a birthday is the Right price. I will not try market gimicks like my price is $29 and always sell them for 19.99, because I think authencity and intergrey is what a superhero shound have.
Come and check us out BabyPop Saving One Back Yard at a Time!
The Last Day to order for Christmas 2017 delivery is DEC 10, 2017- Any order placed after that date will ship after 1/2018
WE DO NOT TAKE AMEX CREDIT CARD