Tuesday, May 13, 2014 - 11:03 pm
Cowboy Superhero kids capes: Superhero kids cape fit for a Cowboy. I love this superhero cape. It was a special request by one of my clients over in my etsy store. or just ask here, She wanted a special cape for her son who was all about the west and a western theme. The called him "Super Cowboy".
Because what boys does not want to be a cowboy superhero. Ride up on his horse to save the day!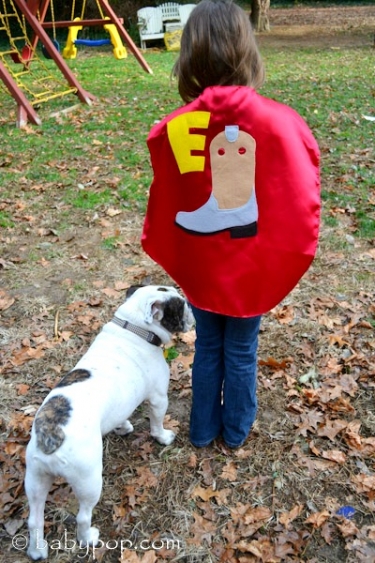 This cape is avalible in any color combo you can think of, just ask if you can dream it you can get it.
So check out all our capes for your children today.
Babypop Superhero capes are made by moms for kids right in the good old USA. Our superhero capes are made of the best quality fabric. The felt we use in our logos is environmentally friendly made from recycled soda bottles. we love making capes that make kids simile.
We love what we do, Knowing we are Saving One Backyard at a Time!