Friday, April 01, 2011 - 10:15 am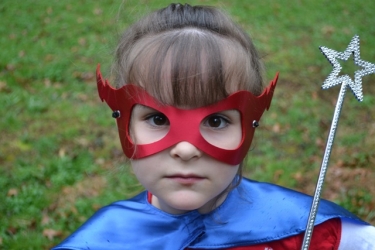 Superhero Masks and really bring out a childs true Idenity. They make wonderful photo props for children. We were taking some pictures for Babypop's Superhero Costume web site and decided to get some head shots. In a few seconds children can show you many diffrent kids photos seacret superheros.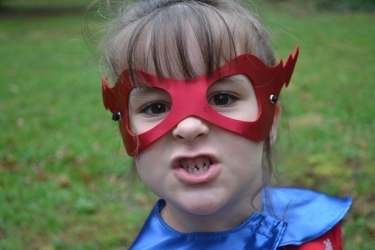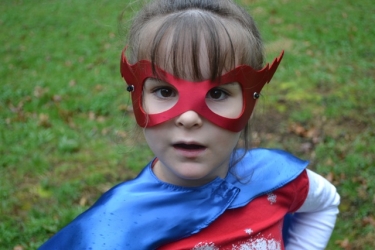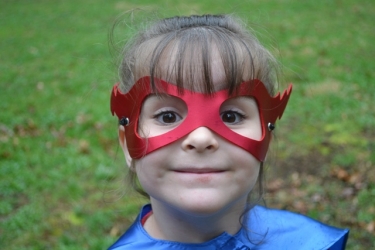 SuperHero Mask by Babypop Benefits
This is a signanture mask the lightenbolt mask.
Kids Superhero mask make great kid photo props
We were the orginal lighten bolt mask maker on the web.
The best part about BabyPop superhero Masks it the large eye holes and since we have kids we know how much kids can be fussy about things around there eyes.
The Superhero Mask cost under $5.00 so they are a great buy.
Our Mask cord will break away from child for safety resons whenforce is applied
We recomend putting them on and get the camera ready because you will get kids superhero mask photos you will treasure always.
Follow Like us on Babypop Designs Cape Facebook Page. we would love to see your kids .