Friday, May 06, 2011 - 11:54 am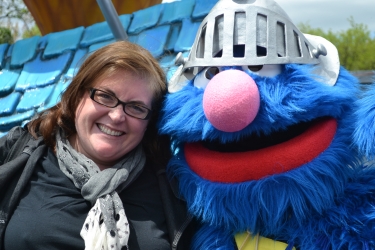 Sesame Place preschool kids dream and I got to fufill a superhero wish. So I went to Sesame Place this past weekend and I got to meet some other superhero cape fans. The Count and Super Grover. is a a My friend insisted that I take pictures with the cape super stars because of my superhero cape creator career.
It was a fun day.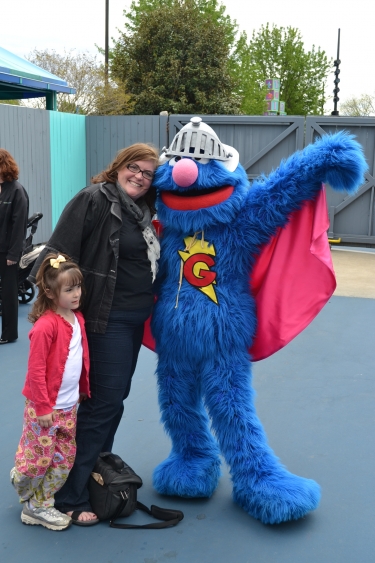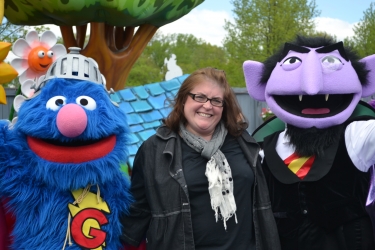 Be sure to follow the Babypop superhero Facebook page.
Disclosure I was able to met the character complimentary from sesame place but the have no reflect of the opinion I shared in this post