Monday, May 02, 2011 - 7:59 am
So as a Mom, I have favorite items that I think will make great gifts for a Superhero Moms this year. Please check out the following women owned business that make Awesome Mother Day Gifts.
Small Print custom children thumbprint jewelry made from your own Childs thumb, foot, hand print, then they add a name and age to the front (my daughter has large hands at 6). I met Kristen Gitler at the baby toddler expo she hand makes the piece in PA . Check out Small Print and contract kristen.gitler@smallprint.com to have a tiny print item made for the special Mom in your life.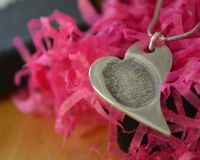 MilkwoodDesign Resin Jewelery made in Australia, Handmade by Milkwood Design I have been want a piece of this amazing handmade rings and necklaces check out her etsy store Milkwood Designs.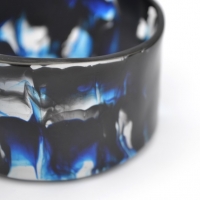 Epiphanie Bags Are the most amazing camera bag. The owner Maile designed the bag out of the need to have a fabulous looking camera bag for women and they are amazing. I am having a hard time choosing.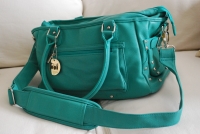 BabyPop Capes well I think every mom is Super so I have to recommend letting a Mom know in the most direct way. A super Mom cape fit for a superhero or the queen of the house hold for mothers day.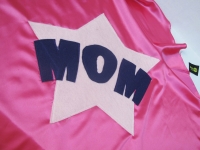 Mothers Day ..it is May 8 this year!!
Don't forget to like our BabyPop's Facebook page, we havd updates and promotions.
We would love to hear how you plan to honor your Mother!
Disclosure: I did recieve the small prints necalace from Small Prints but the opinons represented in this post are of my own.