As Seen on Good Morning America
Prev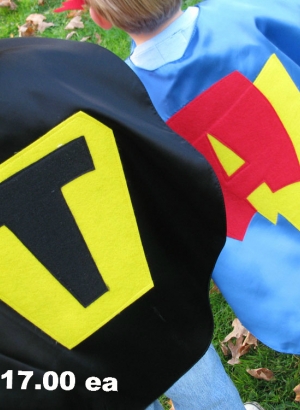 Superhero kids capes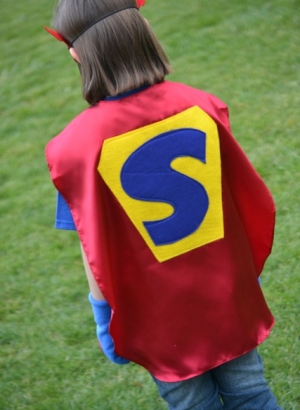 Superhero costume for kids that is custom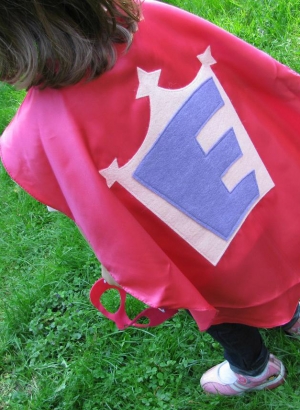 Superhero costume for kids that is custom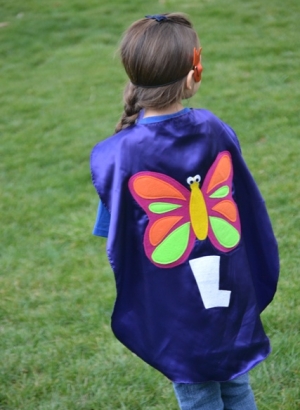 custom butterfly superhero princess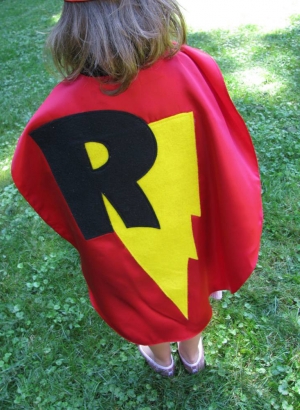 Superhero costume for kids that is custom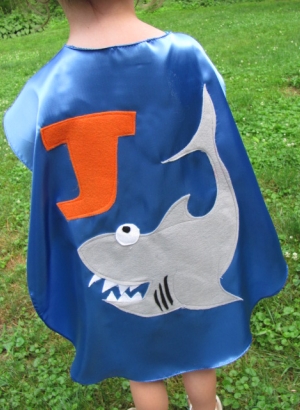 Superhero costume for kids that is custom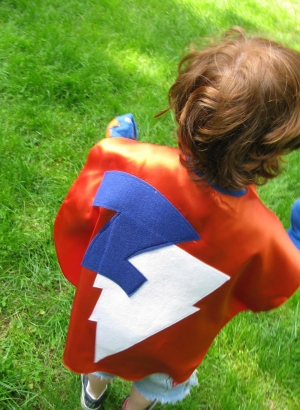 Superhero costume for kids that is custom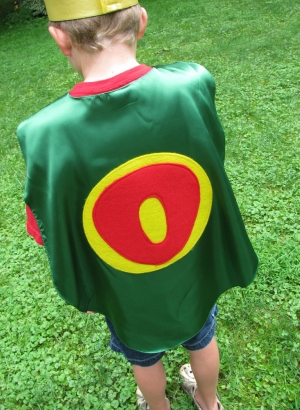 Superhero costume for kids that is custom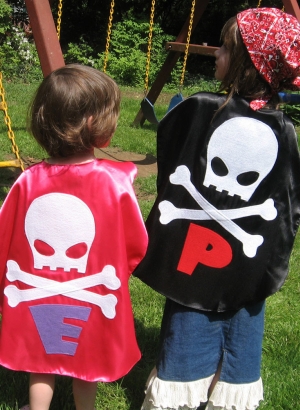 Superhero costume for kids that is custom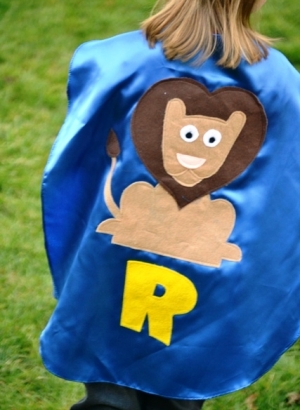 kids custom cape with a lion and intial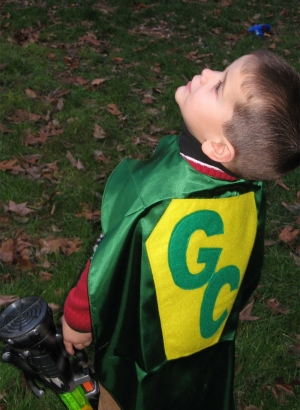 Superhero costume for kids that is custom
Superhero costume for kids that is custom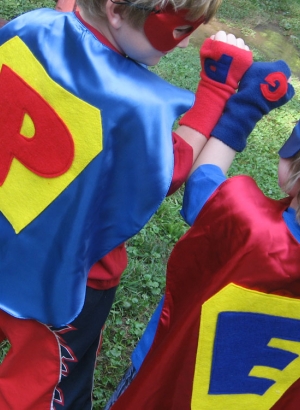 Superhero costume for kids that is custom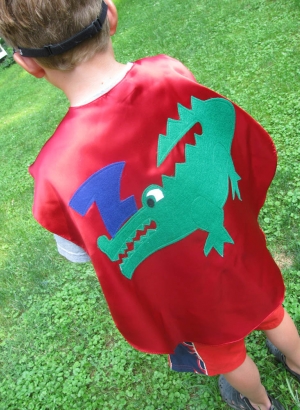 Superhero costume for kids that is custom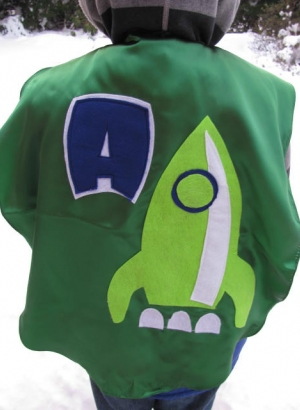 Superhero costume for kids that is custom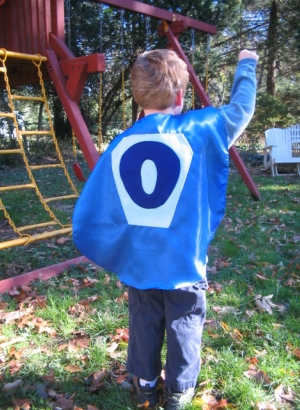 Superhero costume for kids that is custom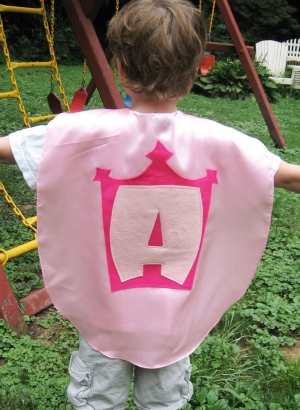 Superhero costume for kids that is custom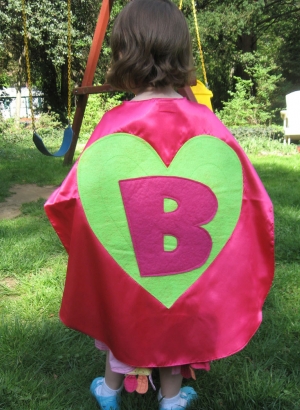 Superhero costume for kids that is custom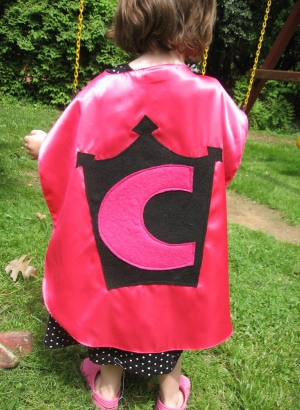 Superhero costume for kids that is custom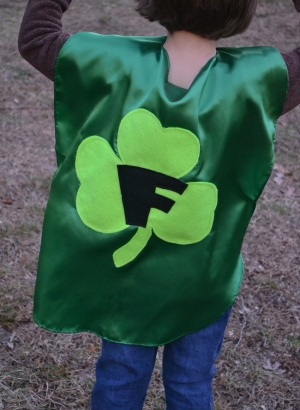 Shamrock superhero costume
Next
Superhero Capes for Kids Costumes
Superhero Kids Capes Personalized Custom Childrens Superhero Cape is designed and made special for them. Based on you child's favorite cape colors, logo, and personalized initial to make them a REAL superhero or princess.
The BabyPop Super Cape is 22ļæ½?ļæ½ long from center back neck to bottom of superhero costume cape. Made of premium satin and super eco-friend felt letters.
Our superhero capes shields and custom letters use felt that is made from recycled soda bottles, so not only are our products good for the environment they are fun for the kids to dressup!
Velcro closure neck. Recommend ages 2-7.
We also have deluxe logos pirate spiders, sharks, rockets, butterflies, lions and alligators kids capes
Great Custom Superhero Kids Cape is Gift for all those parties you child gets invited to. BabyPop Kids Super Capes Saving One Back Yard at a time!
Capes take 7-10 days to make then shipping time. If you need a rush email at sherry ( @ ) babypop.com
**** The last day to place an order for Christmas 2017 is Dec 10th- any order placed after Dec 10th will ship 1/2018
WE DO NOT TAKE AMEX OR DISCOVER ONLY VISA AND MASTER CARD
Customize!
Choose from the options below to customize your Kids Costume Superhero Capes