As Seen on Good Morning America
Prev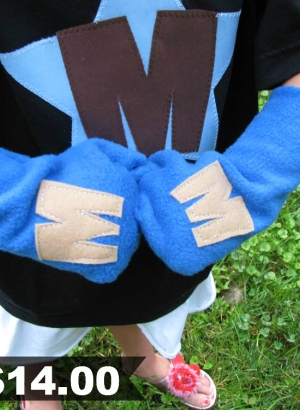 superhero gloves for kids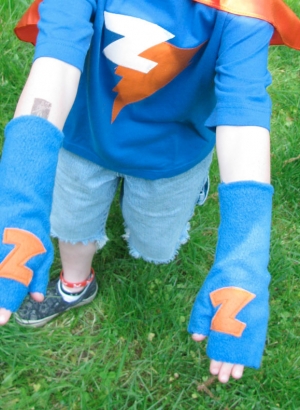 superhero gloves for kids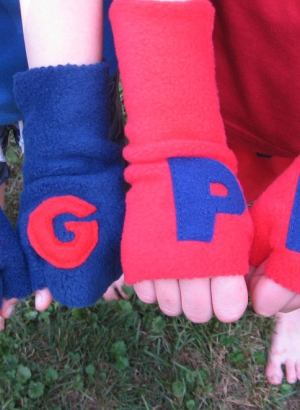 superhero gloves for kids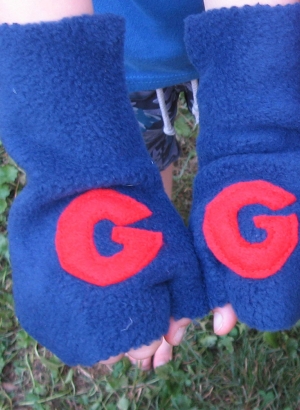 superhero gloves for kids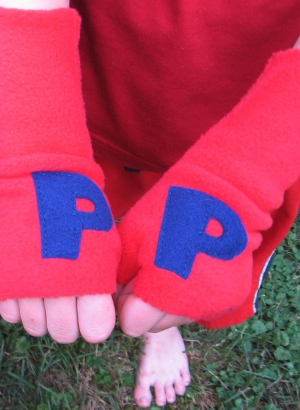 superhero gloves for kids
superhero cuffs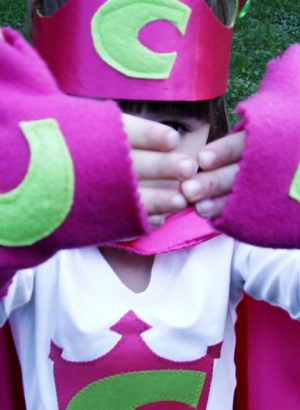 superhero cuffs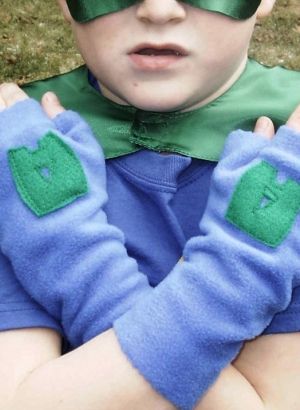 superhero gloves
Next
Superhero Gloves
BabyPop Designs Custom Personalized initialed superhero gloves cuffs is designed and made special for you child based on their favorite superhero colors and to match their other super items. The super gloves cuffs are anti-pill polar fleece with the childļæ½??s personalized initial or star in a contrast superhero color.
Recommend ages 2-7.Please see my capes and masks to go with the gloves.
Our gloves take 10-14 days to make then shipping. If you need a rush please email at sherry (@) babypop.com
Customize!
Choose from the options below to customize your Superhero Gloves