As Seen on Good Morning America
Prev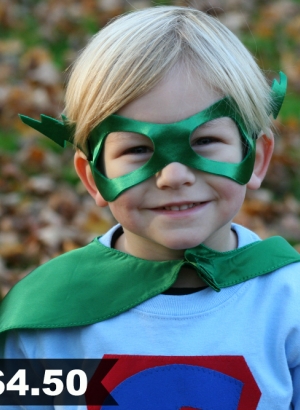 superhero masks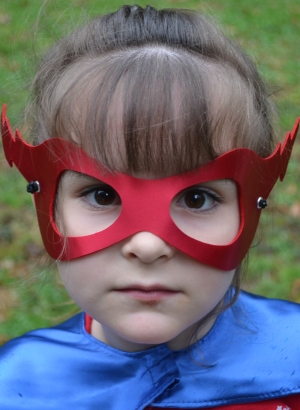 super hero mask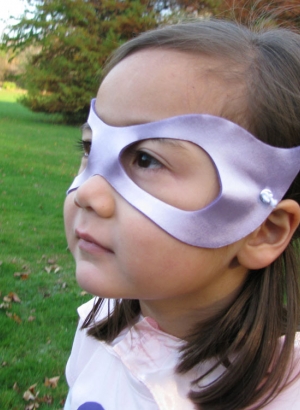 kids superhero mask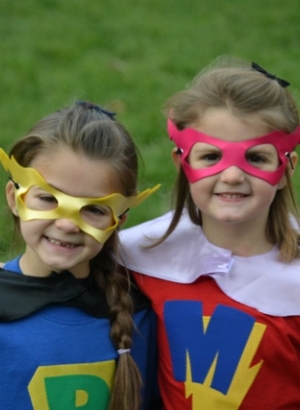 superhero mask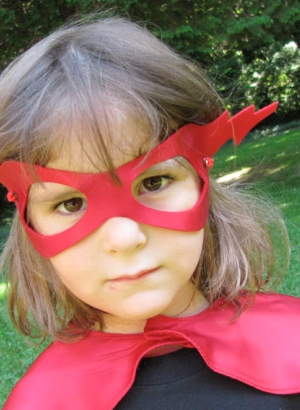 kids superhero mask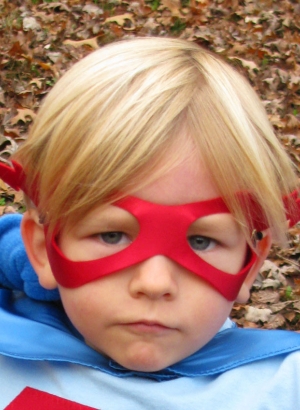 superhero maks for kids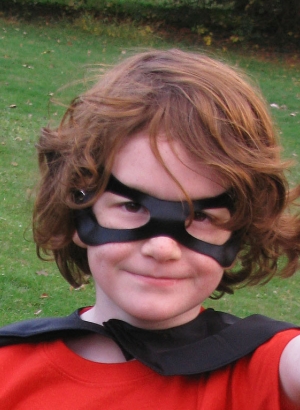 superhero mask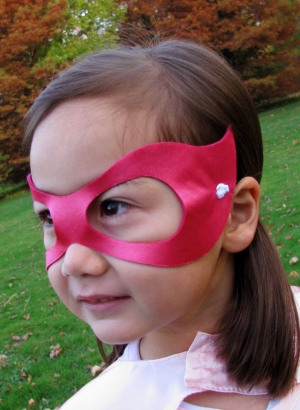 mask for kids
Next
Superhero Masks
Superhero masks for Kids BabyPop Custom superhero masks are designed and made special for you child based on their favorite colors and to match the kids superhero capes.
Recommend for ages 2-7. The superhero mask is satin and felt for comfort. The masks back is fused together, and has an elastic strap so you can adjust and trim to fit child´┐Ż??s super head.
Choose from lighting bolt mask and the cat/standard shape mask.
Great for all at a superhero party favors
´┐Ż?´┐ŻPlease see my capes to go with the masks.
Customize!
Choose from the options below to customize your Superhero Mask